1. The Aptera Was First Dubbed for Release in 2011, but the Company Fell Into Liquidation
San Diego-based company, Aptera Motors, has always had a mission to revolutionize and greenify the way that we travel. In 2011, they were dubbed to release their very first Aptera 2e electric three-wheeler aero-pod that offered a fully-electric system for eco-friendly commuters to use on their way to work. However, this car never made its way onto the production line.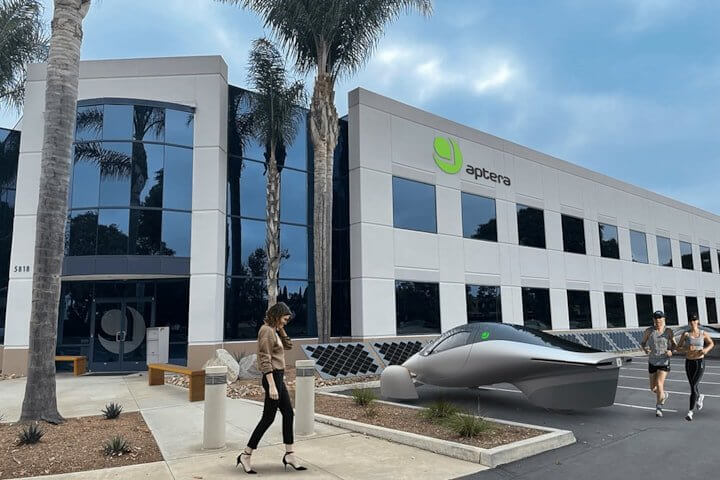 In fact, the company was liquidated that same year – but the founders didn't want to give up their dream. They spent the next few years working behind the scenes to see how they could better their previous idea. Then, Chris Anthony and Steve Fambro came back with a new company called Aptera Motors Corp. and a new dream to create "the world's first 'Never Charge' EV." They wanted to create a fully solar-powered electric car, but they didn't have the money to do so.
2. With the Help of a Crowdfunding Campaign, the Aptera Solar-Powered Car Was Born
With many people around the world pleading for a new, green way of traveling, the company put out a crowdfunding campaign in 2019 that instantly took off. With this money, they were able to design a fully solar-powered car complete with different ranges – including 25, 40, 60, or 100kWh. Their largest battery allows you to drive 1,000 miles, even when the sun sets and the dark nights draw in. But how does it work?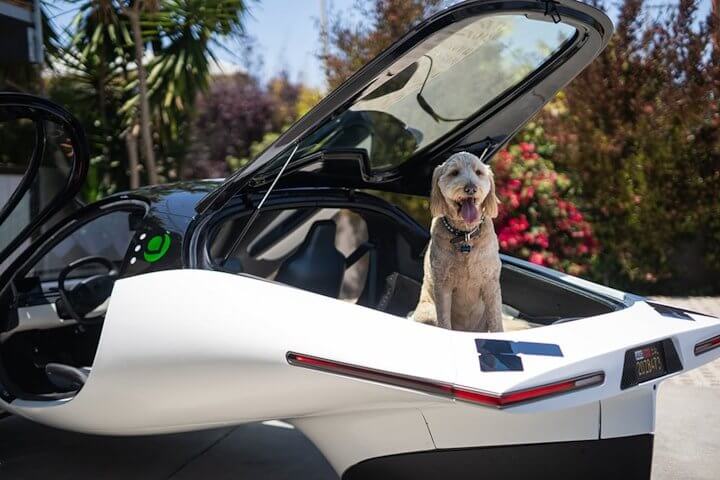 Well, the incredibly lightweight car is covered in solar panels that can draw in energy when the sun shines. All in all, the cars offer 3 meters of solar panels along the hood and the hatch. In sunny locations, this should provide around 43 miles of range – which is more than enough for some people to travel to and from work. Because of this, Aptera believes that they have got the green commuter market sorted.
3. Their Solar Powered Car Is Set to Be Released in 2022 for Around $30,000
After years of development, it seems as though the Aptera may finally be seeing the light of day in 2022. The company aims to have the car efficiently running on the roads sooner rather than later, and their mission from the get-go was to make this eco-friendly alternative as affordable as possible. Because of this, they aim to sell it for around $25,900 – but the price has not been officially confirmed.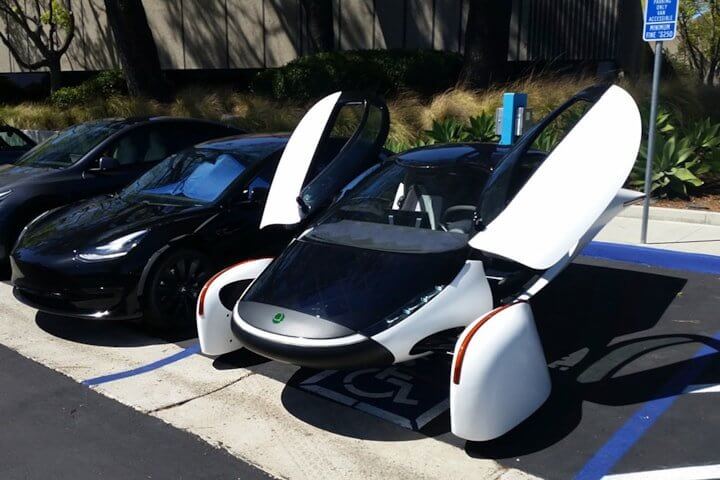 It's important to note the car's downfalls, though. While it's certainly perfect for those who are conscious about the environment and have a small commute, this car does rely on the sun – meaning it eliminates customers who live in darker climates. The car is also very small, and the three-wheeler is technically classed as a motorcycle as it's so lightweight (just less than 800 pounds). There are also just two seas, which is something to consider. But all in all, this new addition to the renewable energy car race is extremely exciting.